JCPOA enshrined remedial measures for non-compliance: Zarif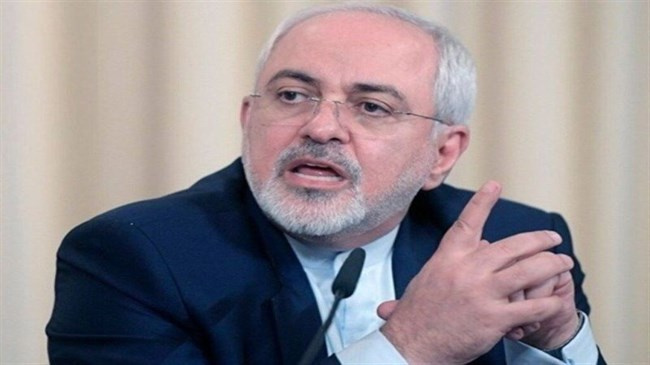 Iranian Foreign Minister Mohammad Javad Zarif in a message advised UK, France and Germany to read paragraph 36 of the Joint Comprehensive Plan of Action (JCPOA) which enshrined remedial measures for non-compliance of either party.
"Have our E3 partners ever read para 36 of JCPOA & Iran's many letters on that basis?" Zarif wrote on his Twitter account on Friday.
"By what logic is the onus on IRAN to stop its remedial measures undertaken a full year after the US withdrew from—and continues to violate—the JCPOA? What have E3 done to fulfill their duties?fg" he added.
The three EU states (E3) said in a statement on Friday: "We, the governments of France, Germany and the United Kingdom, note with grave concern the recent confirmation by the IAEA that Iran is producing uranium metal in violation of the JCPoA. Under the JCPoA, Iran committed not to engage in producing or acquiring uranium metal or to conduct research and development on uranium metallurgy for 15 years," IRNA reported.
Following the US pullout from the JCPOA, Iran waited a whole year for the other parties to the deal – namely, the UK, Britain, Germany, Russia and China – to protect its interests as promised in the historic agreement. But as they failed to do so, Iran began to scale down its commitments under the deal in May 2019.
However, Tehran has repeatedly insisted that it will return to full compliance once the other parties, especially the US, honor their commitments.
Source: Iran Daily