Iran, Malaysia hold progressive talks on preferential trade deal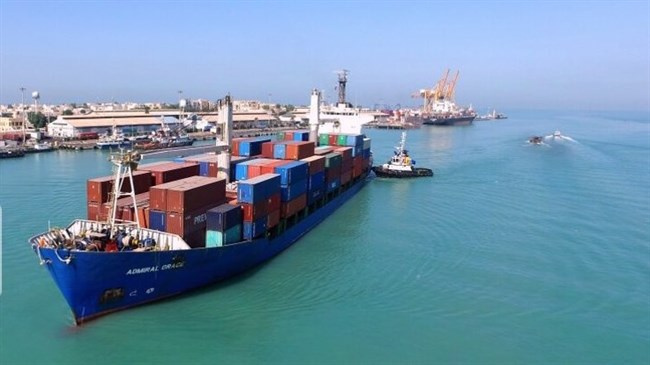 Anvar Kamrani said the two sides had discussed a main draft of the potential trade deal as well as issues related to the list of goods that would be subject to lower tariffs, Press TV wrote.
"It was agreed in this meeting that the lists proposed by the two sides be prepared based on national tariffs of the two countries and exchanged until October 13," said Kamrani.
He added the trade deal could begin to be implemented once Iran and Malaysia agree on the tariffs and the final list of the goods.
Iran has opted for an East-leaning trade policy in recent years as the country has faced growing economic pressure from Western countries.
That comes as unilateral sanctions imposed by the United States have caused a boom in Iran's trade with countries in the region as well as those in Asia and South East Asia.
Iran signed an agreement with the Eurasian Economic Union last November to allow trade on lower tariffs. The deal has enabled Iran to significantly increase the value and volume of goods exported to countries like Russia. 
Talks have been underway between Iran and countries like India and Pakistan for a PTA while search is going on for other avenues to ease Iran's access to major markets around the world.
Source: Iran Daily