Tehran's newspapers on Saturday 30th of Dey 1396; January 20th, 2018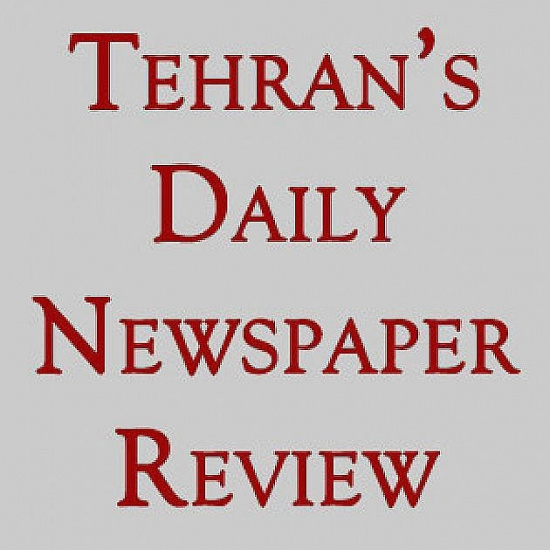 Saturday, 30th of Dey – January 20th, 2018
HEADLINES OF IRAN'S MORNING PAPERS
KAYHAN
-Turkey attacks Kurd positions
Turkey's Defense Minister stated that the army has not entered Syria but it has launched mortars against the positions of armed Kurds.
-Iraq's parliamentary elections postponed
While the Iraqi people prepare for the first post-ISIS election, this country is involved with the question of when to hold this election.
IRAN
-Kharrazi: US presence in Syria is illegal
In his meeting with Syria's Minister of National Reconciliation, the Head of Iran's Strategic Council of Foreign Relations stressed that the US presence in Syria is illegal and won't help the peace process in this country.
-Haley: US remains committed to JCPOA
In the latest meeting of the UN Security Council, the US ambassador to the UN stated that the US will remain committed to the nuclear deal.