Tehran's newspapers on Monday 30th of Mordad 1396; August 21st, 2017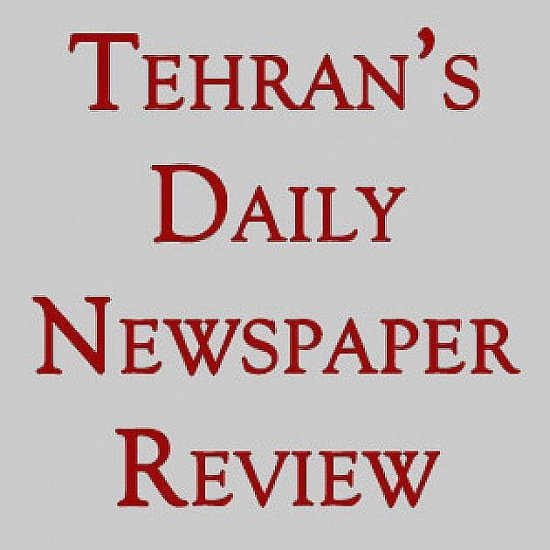 Monday, 30th of Mordad – August 21st, 2017
HEADLINES OF IRAN'S MORNING PAPERS
KAYHAN
-Saudi Arabia fails in Yemen
In a report published recently, the United Nations stressed that Saudi Arabia has failed in Yemen and the Saudi-led coalition has not made any advancements.
-ISIS' defense collapse in Tal Afar
In the first days of the liberation operation in Tal Afar, Iraq's armed forces caused the defense lines and positions of this city to collapse.
IRAN
-Netanyahu meets with Putin
Netanyahu will meet with Vladimir Putin this week to talk about Iran's presence in Syria. He had previously expressed concern in this regard.
-Guardian's view of Tehran-Riyadh relations
The Guardian writes in an article that Saudi Arabia intends to reach an agreement with Iraq for reconstruction of war-stricken cities in order to limit Iran's influence on Baghdad.