Tehran's newspapers on Monday 4th of Mordad 1395; July 25th, 2016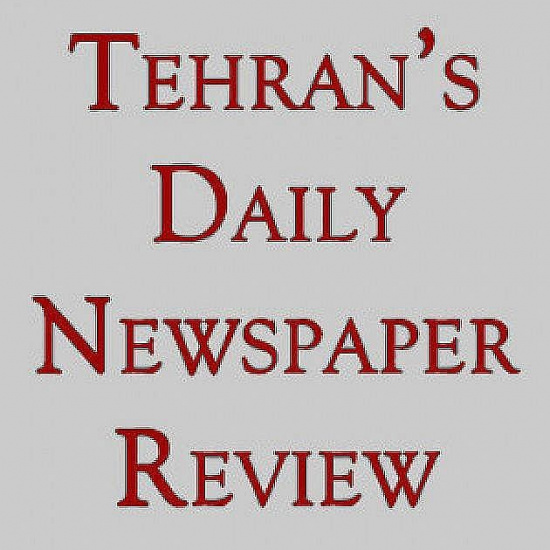 Monday, 4th of Mordad – July 25th, 2016
HEADLINES OF IRAN'S MORNING PAPERS
KAYHAN
-Arab reactionary regimes ask Israel to form coalition against Iran
A former foreign minister of the Zionist regime states that some Arab states seek to form a coalition with Tel Aviv to fight against Iran.
-Day of mourning in Afghanistan
ISIS' bloody attacks against a Shiite demonstration in Kabul were condemned around the world and the president of Afghanistan has declared a day of mourning.
IRAN
-Objection against IAEA for leaking secret documents
The speaker of Iran's Atomic Energy Organization has reported that this organization has expressed its objection to the IAEA regarding the leakage of confidential documents.
-Salehi: Iranians to redesign Arak reactor
The head of the Atomic Energy Organization has stressed that Iranian experts are in charge of redesigning the Arak reactor. The entire process of redesigning this plant will be done by Iranians.