Tehran's newspapers on Monday 6th of Shahrivar 1396; August 28th, 2017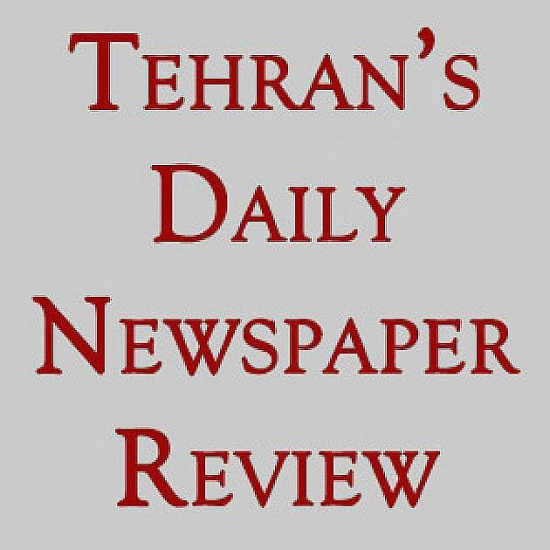 Monday, 6th of Shahrivar – August 28th, 2017
HEADLINES OF IRAN'S MORNING PAPERS
KAYHAN
-Iraqis ready to celebrate
Iraq's Defense Ministry has officially announced the total liberation of Tal Afar from the control of ISIS terrorists. The people of Iraq are now preparing to celebrate this big victory.
-Syrian opposition seeks Israeli asylum
A commander of the Syrian opposition has sought asylum from Israel in an interview with Israeli reporters, stressing that other Syrian opposition forces are seeking asylum too.
IRAN
-Kushner: Settlements will not stop
Diplomatic sources have revealed that Jared Kushner has stressed his opposition to halting settlement-building in the West Bank during his recent meeting with Mahmood Abbas.
-Saudi coalition admits mistake
Following protests by the Red Cross and Amnesty International, the Saudi coalition confessed in a statement that their recent strikes during which Yemeni civilians were killed were a technical mistake.