Tehran's newspapers on Sunday 5th of Shahrivar 1396; August 27th, 2017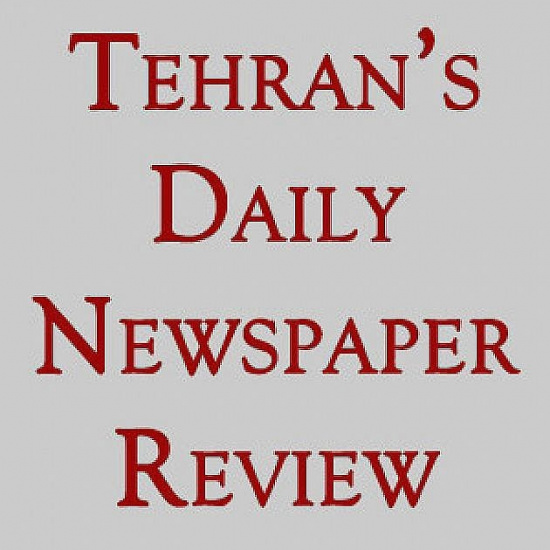 Sunday, 5th of Shahrivar – August 27th, 2017
HEADLINES OF IRAN'S MORNING PAPERS
KAYHAN
-Jordan succumbs to Assad's resistance
In continuation of the retreat of regional and extra-regional countries from their positions regarding Syria, Jordan has also stated that it seeks to improve its relations with Syria.
-Tal Afar on the verge of total liberation
Following the advancements made by the army and mobilization forces in Tal Afar, there are reports of its total liberation in the near future.
IRAN
-Five Saudis convicted as spies for Iran
A criminal court in Riyadh has accused five Saudi citizens of spying for Iran and being trained by the Revolutionary Guards to instill insecurity in Saudi Arabia.
-Austrian bank in Iran
The president of an Austrian bank has expressed great willingness to open trade with Iran and this bank will soon sign a contract with an Iranian bank.