Tehran's newspapers on Tuesday 7th of Dey 1395; December 27th, 2016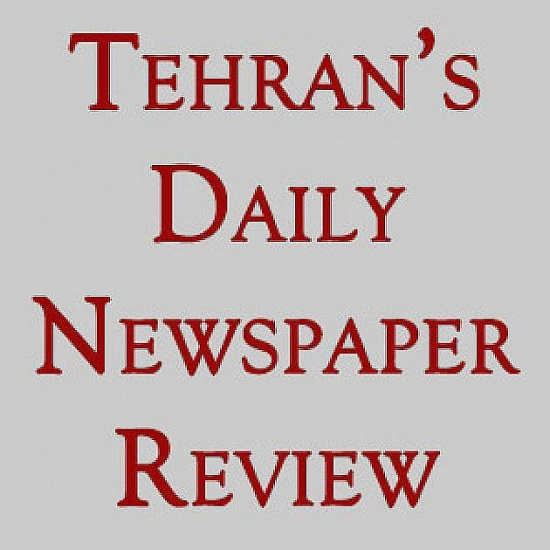 Tuesday, 7th of Dey – December 27th, 2016
HEADLINES OF IRAN'S MORNING PAPERS
KAYHAN
-12000 Iraqis killed in 2016
Based on the latest report of the United Nations, more than 12000 Iraqis have lost their lives in 2016 due to clashes, explosions and violence.
-Fisk: Region's future determined by Shiism, Iran and Russia
Robert Fisk, a prominent British expert, has written in an essay regarding the recent developments in Syria that the future of the Middle East will be determined by Iran, Russia and the Shiite sect.
IRAN
-Defense Minister: Takfiris, a threat against the entire world
The Defense Minister of the Islamic Republic of Iran has stated that the Takfiri movement is not limited to Iraq and Syria and threatens the security of the entire world.
-Al-Jubair's new claim against Iran
The Foreign Minister of Saudi Arabia has made a new claim against Iran stating that the Shiite volunteer forces of Iraq called Hashd-ul-Sha'abi, formed to fight against ISIS, is a sectarian group which receives orders from Iran.